Kids alpin jumper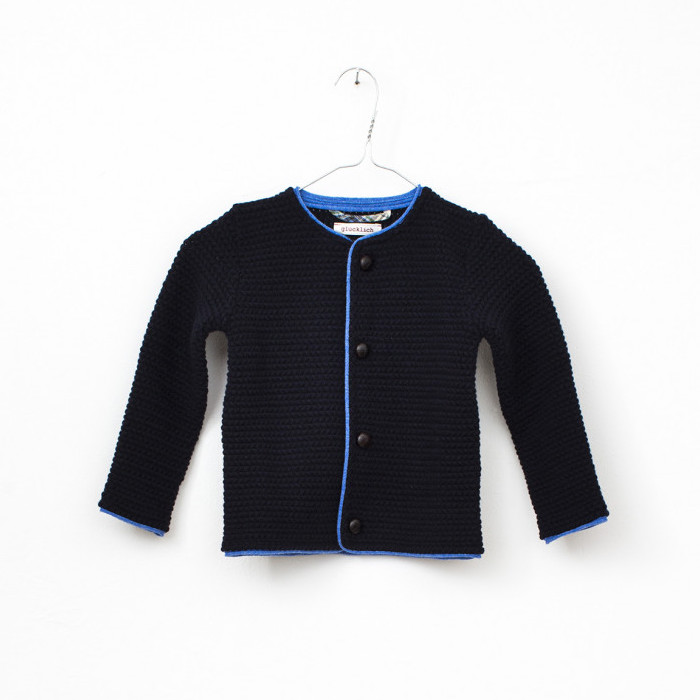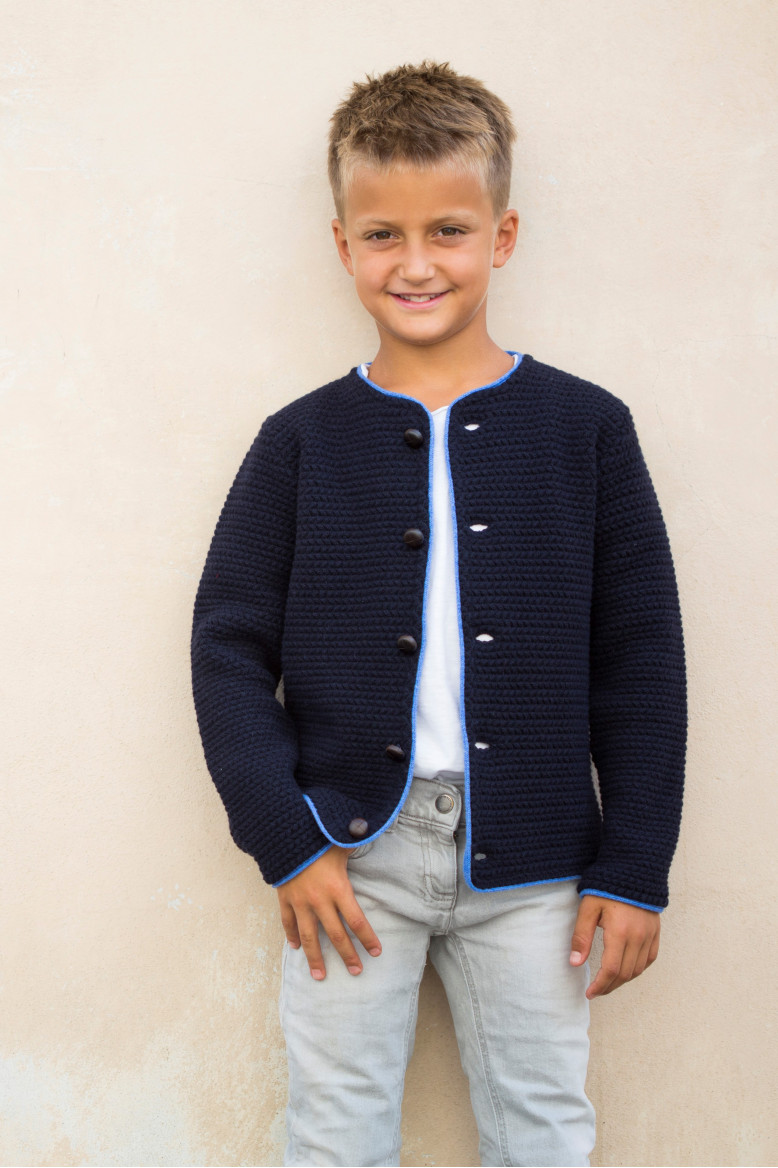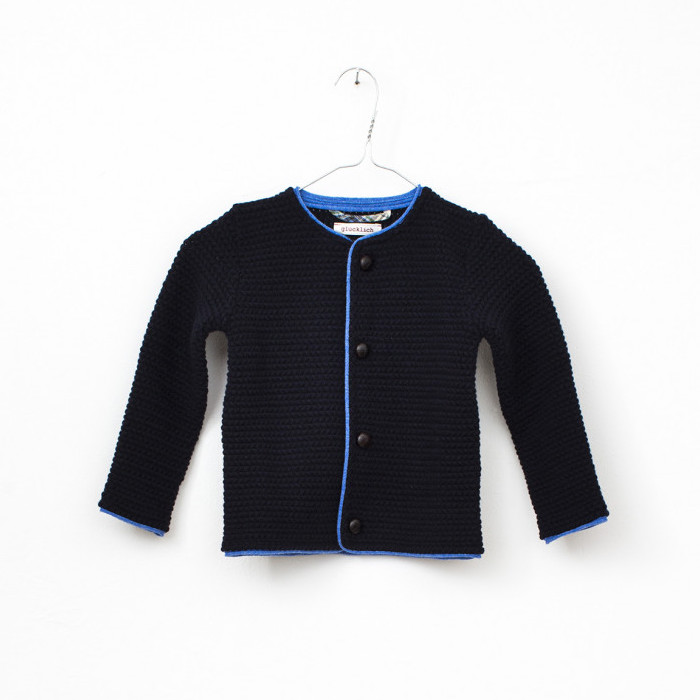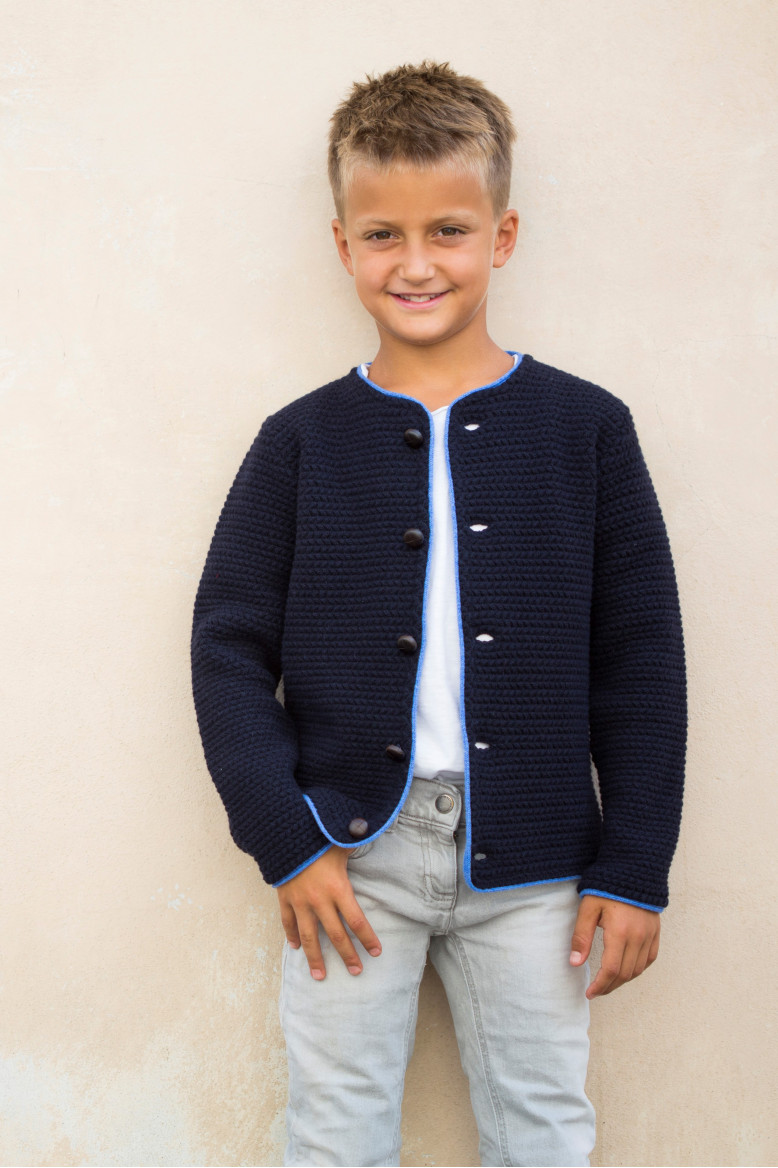 sale
Kids alpin jumper
Price incl. VAT, plus delivery
gluecklich
Material: 80% Virgin wool, 20% Polyamide.
Color: navy
Produced by a traditional workshop.

Our model is 109cm tall and she wears size 6.
Wool has a thermoregulatory attribute. It is insensitive against dirt and odor and it does not wrinkle. Before you wash this garment try to clean with a wet cloth and put it on fresh air. If you don't wear this garment for a longer time put it folded with some lavander to protect against moths. After extensively use could be happend a light pilling, this is not a foult. You can remove this pilling with a wool razor or by hand.
Any questions?
info@lapedevilla.it
gluecklich
Their home are the alpin mountains of South Tyrol. Regionality in the production and the materials are very important for them. They try to give a modern interpretation to what has preserved for generations. They pay attention to high quality materials and special processing. Their products are timeless, but they respect also the spirit of out times. This makes gluecklich!
Find more at: www.gluecklich.it