Twilight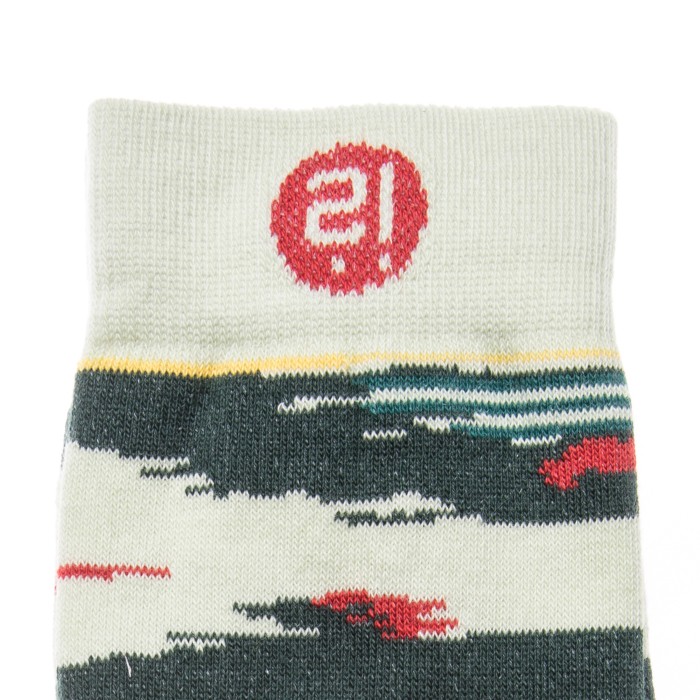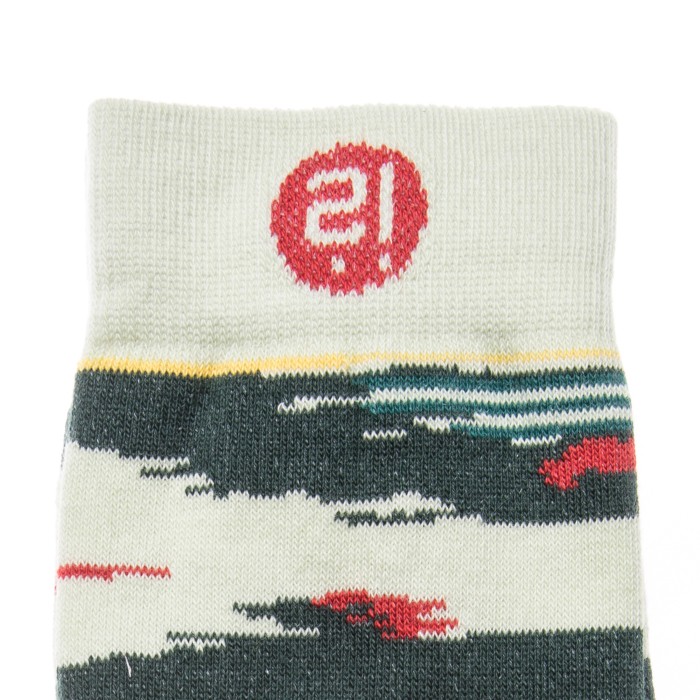 sale
Twilight
Price incl. VAT, plus delivery
WAMS?!
Unisex Socks
Composition: 85% combed cotton, 12% polyamide, 3% elastane
Made in Italy
WAMS?!
WAMS?! is an Italian start-up founded in the early stage of 2013 with the aim of turning an everyday essential into a fancy and unique design piece.
They create original and one-of-a-kind socks designed and handmade exclusively in Italy, for those who dare to be different.
They only use fine Italian thread and high quality combed cotton. The Italian needle, famous throughout the world, stands for high quality, style and originality.
Because life's all about details.
Find more at: www.wam-socks.com